Okay, well, here goes… I'm not exactly the best writer, per se, but I'm going to give it my damnedest best to give blogging a shot. Now why do I want to start blogging? Well, the answer is simple, I want to keep a written log of my 9 month journey to Japan, where I'll be studying abroad at Kansai Gaidai University, and also, in order to help me not forget everything I've learned/taught myself, I've decided to code and maintain this blog as best as I can on my own.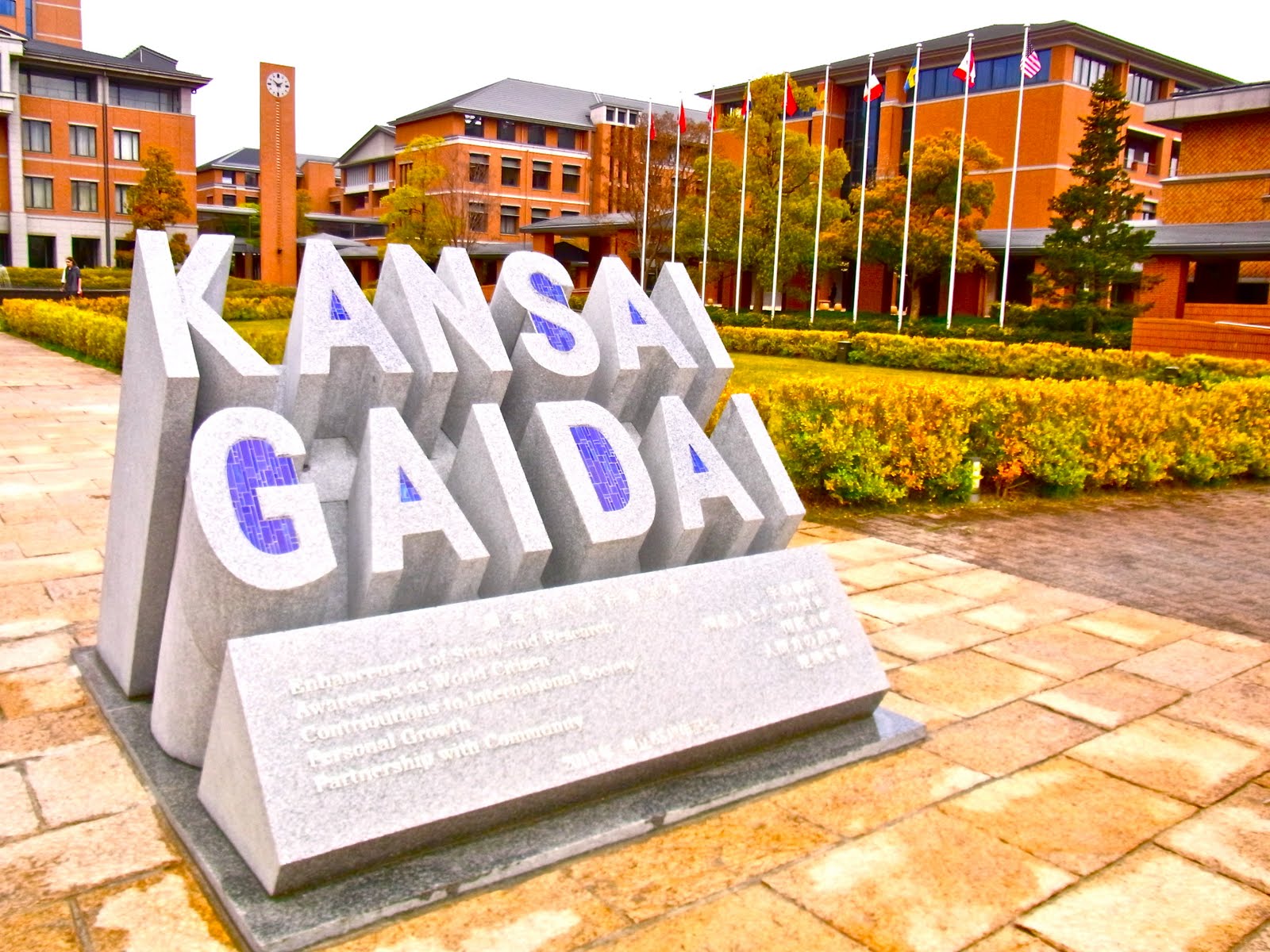 Kansai Gaikokugo Daigaku, or Kansai Gaidai for short, is a university located in Hirakata-shi, Osaka, Japan. Total student body is about 13,000 students, with just a small fraction, about 700, of them being foreign students, which are all huddled into dormitories, known as Seminar Houses, homestays, or in independent housing near campus. I will be taking courses on Japanese (the language)as well as other Asian Studies related courses.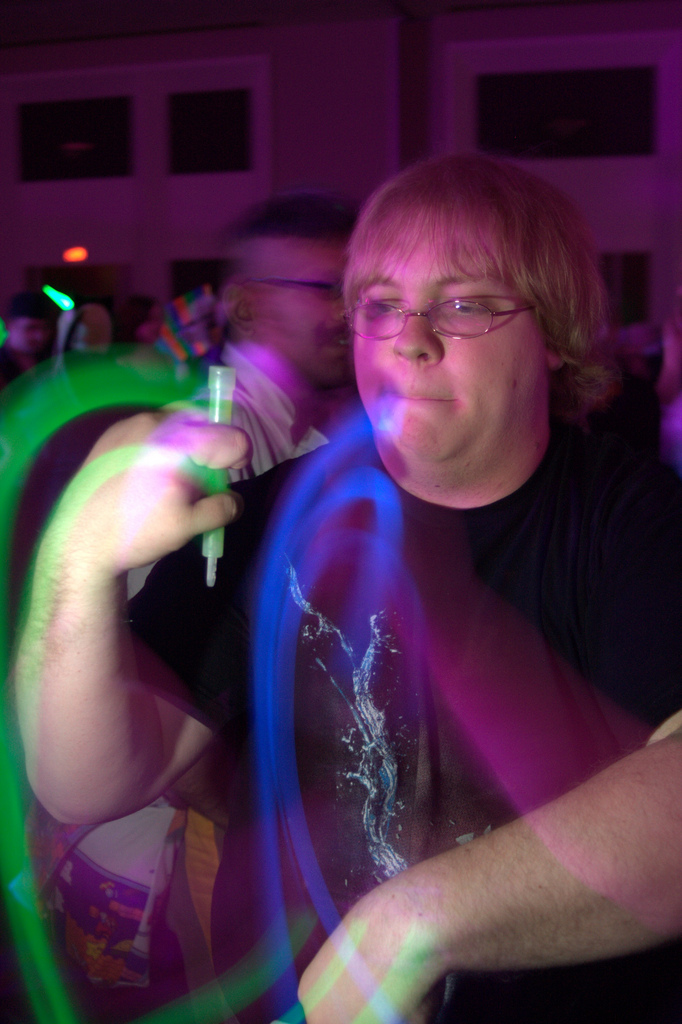 But enough about the school I'll be going to and onto a little bit about myself. I'm currently 21, and majoring in Management Computer Systems (essentially Computer Science) and minoring in Japanese Studies at the University of Wisconsin – Whitewater. Whitewater isn't exactly the most "glamorous" of schools, but has a clean campus, it's a good school, and best of all, a lot of my friends from high school go there as well as a lot of my new ones. I really can't complain about it too much.
I still can't believe that I'm going to be spending nine months of my life in the country that I've admired from afar for as long as I can remember. I had a chance to quench my thirst temporarily during high school when I visited Japan for two weeks, but I realized then that I wanted to stay longer. So when I started out on the college hunt, I made sure to find a college with a decent study abroad program to Japan. My parents thought it was a pipe dream, but I knew I would make it happen one day, and after months of paper work, managing letters of recommendation, and a couple of essays, here I am, laying here writing my first post to put on my blog.
Which brings me to another point. Unfortunately, since Kansai Gaidai doesn't really offer anything along the lines of computer science, I'm putting my own major on hold for the year and focusing on some of my other goals in life, but I don't want to put
all
of my goals on hold, which is why I've decided to create my blog from scratch, so pardon any dust which you might find here. For instance, I'm still working on implementing commenting, so if you want to leave a comment, please do so via Facebook or @reply me on Twitter, or… any other way you'd prefer to comment on my material until I finish up the code for commenting (most likely later this week). If anyone has any suggestions for what they would like to see implemented here, just let me know (by some method of communication

)
I plan on taking a gazillion pictures while I'm over there and I haven't quite figured out if I want to host them here on my website or go through an external source such as flickr or the such yet. Either way, I will create some aspect of a gallery here on the site eventually. I haven't exactly been the most
avid
photographer all my life, but I do like to take pictures, and I'd like for this to be the year that I really get a chance to try it out. I've never owned a camera besides the family camera, but this year, I'll be taking as many pictures as I can with a Canon Digital Rebel XT which my very generous friend, Brittany Tubbs, has decided to lend me for the entire time I am in Japan! Thank you again
SOOOOOOO
much!
I'm down to 18 days now before I leave, and believe me, I've been counting since the day I bought my plane ticket. I recently got some Yen for my first couple weeks in Japan and managed to get my visa albeit getting to the consulate about 20 minutes after closing. Perhaps I'll write another article sometime soon articling my entire process I've gone through thus far for anyone in the future looking to also study abroad or just wanting a quick glimpse at what it all entails to attempt to study abroad.
So uhhh… yeah… I guess this is a brief glimpse into me, why I'm here, and where I'll be. This actually ended up being longer than I thought it would run initially. I hope I can manage to keep it up throughout the whole year too

Feel free to follow me on Twitter, friend me on Facebook, or follow the RSS feed. Pretty soon you'll be able to leave comments on here, and I'll update this post once they're in order as well. If you've managed to read this much, I'm impressed. Thank you.
Andrew — out

Last updated: 2016-01-09 06:44:22